SSR Digigobos AB
Graphical custom content Design and Hippotizer Mediaserver / Technical solutions provider
What we can do and provide for you
Digigobos, our premade content series in SD/HD/4K is a library for mediaservers
10 clips on each and license free, We also provide custom content on location in productions or in our studio in Stockholm Sweden .
Hippotizer mediaservers, as distributor in Sweden we provide both hardware and education.We also provide technical solutions and systems designs. We also sell Datapath items.We also can provide financial service with leasing or rental solutions for servers and options
SSR Digigobos have been supplying both graphic content and Hippotizer hardware for theaters,shows,TV,and other commercial events in more then 20 years now.
Theaters-Liveshows-Sports-Ericsson-SVT-Polar Price-YLE-Nobel price award-Volvo-EBU-Eurovision on 2001-2002-2004-2005-2007-2008-2013-2016-2017,and many more.
We work close to several partners and designers around the world to make things working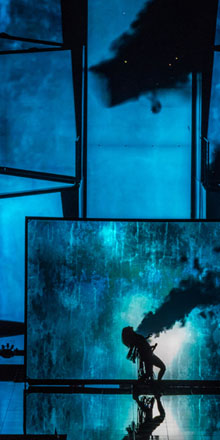 Hippotizer range, from small Nevis to Tierra. Mediaservers are selected by numbers of output and handling of layers and mixes / Viewports. Also capture cards as HD / UHD etc, or network capture, You will find the Hippotizer system easy to use and with several models you will find the product for your need.Shape,pixelmapper,videomapper, also splitters /capturecards from Datapath etc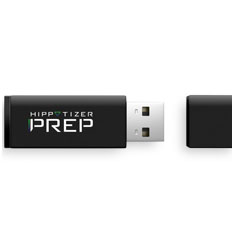 If you need further information or want us to get in contact with you.Either direct on mail: peppe(at)gobogroup.com or phone: +46(8)54902050.Office / Studio : Liljeholmsvägen 8 G/F 11761 Stockholm Sweden